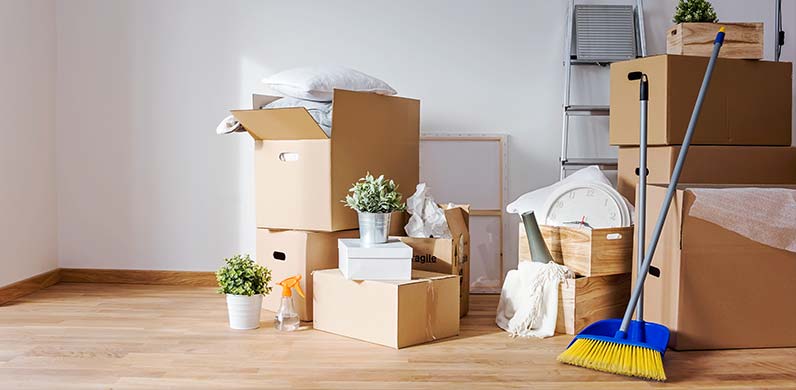 The experience you want, the care you deserve.
Through our moving division, Parent Moving Systems, we are able to provide the care, attention to detail and professionalism required & expected when you are relocating your personal & household effects.
We offer a number of different services that we can tailor to meet your specific needs and requirements.

Door to Door North American & overseas moves

Blanket wrapped transport (North America only)

Air, Ocean, Road and Rail transport

Full and Less than Container Service

Automobile, snowmobile, motorcycle, SUVs , trailers, campers, boats, watercraft, trucks etc.

Professional packing, wrapping and loading

Professional unpacking, unwrapping and unloading


Full handling of special documentation
So, give us a call or send us an email and get more then 45 years of world wide moving experience working for you!
Insurance
Parent Moving System recognizes the value of your possessions. That is the reason we offer a full range of Insurance coverages through a company that specializes in this type of Insurance cover. Should the unspeakable happen, there is a network of agents ready to provide you with a speedy resolution.
So, whether you are moving a few items, a whole household, or your car, give us a call or send us an email and we would be happy to tailor coverage for your requirements.
Documentation
Preparing the correct documents to cover any shipment has never been easy, whether it is personal and household effects, or commercial goods. Each country has a specific political, economic, health or military circumstance and/or requirements, which must be met by the documentation. This is where we excel. Parent Moving Systems/ Fast Freight Forwarding has the knowledge, experience and agent network set up to assist our customers to navigate through these vastly different requirements and to get your shipment to its final destination quickly, safely and effectively.
Storage
Whether your requirements are a week, a month, a year or longer, we have the solution for you. We are centrally located, fully secured, monitored 24hours a day, 7 days a week and government approved. Our building is constructed from concrete and steel, stretched 20,000 square feet above ground, climate controlled with a fully inspected sprinkler system, providing you with effective protection. The result is the perfect solution for all your storage needs at competitive prices.
Packing and Wrapping
Parent Moving Systems has the experience, skill and knowledge to package your valuables to meet and exceed the stress of an overseas move. Our teams attention to detail, care and understanding of the requirements makes for a safe arrival of your personal and household effects.
Wrapping and Unwrapping
Our professional teams knowledge, attention to detail and care, insure that your valuables arrive in the same condition that they left.
Personal vehicles
From anywhere to anywhere by any mode!
From automobiles to watercrafts and everything in between, we can assist in getting your vehicle to your final destination, safely, effeciently and economically.
Customs Clearance
Parent Moving Systems and Fast Freight Forwarding has developed many partnerships around the world which can assist the clearance of your personal effects into the country of your choice.
Should you require this service on your next move, just let us know and we would be happy to explain the detailed requirements for your country of destination.
OUR ADVANTAGES AND ACHIEVEMENTS

Over 45 years of un-paralleled service and experience–serving our customers since 1971

One-stop-shop for all your transportation and logistic requirements

We are Reliable, Reputable, Committed and Competitive

Fully secured, monitored and government approved storage services

We have the stability, knowledge and professionalism that our clients require


Established network of agents world-wide providing coverage and contact in over 125 countries

We can get your goods to anywhere in the world, using whatever mode required or requested
PROFESSIONAL ASSOCIATIONS